Thanks to Eve's Alexandria I've just done The Book Quiz and look look look who I am!
I'd have to argue with one or two of the conclusions because you all know I get along with the Tinker famously (and with my mum when she was alive) and I think I'm slightly emotionally stronger than cottage cheese but yes I do spell my name with an "e" and I do say so.
If you trot off and do yours come back and tell us in the comments just who you are.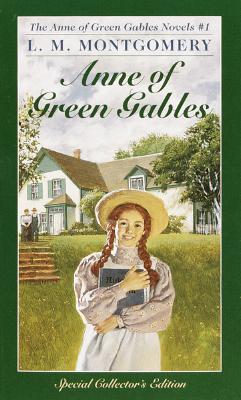 You're Anne of Green Gables!
by L.M. Montgomery
Bright, chipper, vivid, but with the emotional fortitude of cottage cheese, you make quite an impression on everyone you meet. You're impulsive, rash, honest, and probably don't have a great relationship with your parents. People hurt your feelings constantly, but your brazen honestly doesn't exactly treat others with kid gloves. Ultimately, though, you win the hearts and minds of everyone that matters. You spell your name with an E and you want everyone to know about it.
Take the Book Quiz at the Blue Pyramid.